N/A issue 1: HERE

HERE is a visual reaction to leaving the land of my birth and getting used to an unfamiliar landscape.
N/A is a DIY photozine series.
A bi-monthly publication exploring random themes using photographic images, design and minimal text. Limited to handmade editions of 20, signed & numbered.
18.5cm x 13cm approx (handmade so expect slight imperfections)
16 pages self cover with saddle-stitch binding
Inkjet printed on 100gsm Conqueror stock
10 b&w images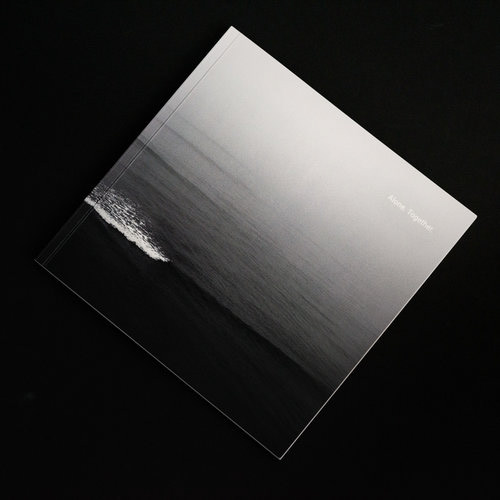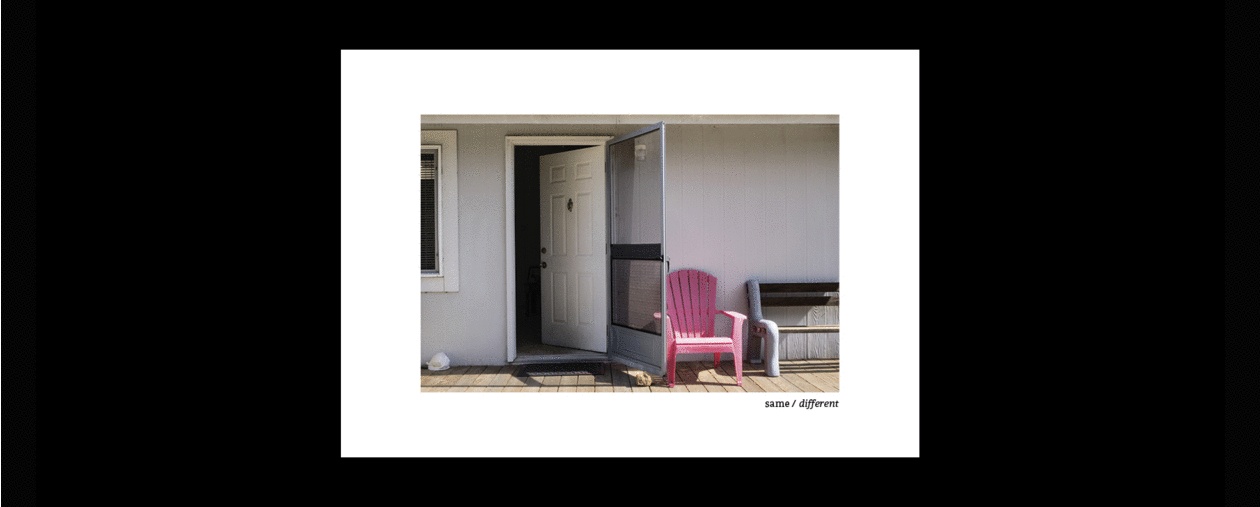 same / different
The idea for this group project came from my first experience of online study and being able to meet like-minded people from anywhere in the world. It was done for fun, to see whether I could get a group of photographers together and sell them the concept. I did. So then came the challenge of working out a format that
wouldn't cost the earth to print and distribute.
My first venture into zine production was a success, so much so that it was selected for
The Impressions Gallery Photobook Fair, October 2015.
I have a handful of copies left, get in touch of you'd like one.
A5 landscape
28 pages + self cover
Colour digital print
120gsm silk stock
Saddle-stitch binding