Print Info:
Original prints from Saatchi Art online are available as fine art and photo prints:

Fine Art Rag - 100% cotton, acid free, 310gsm paper


Fine art print paper has a natural white finish with a slightly structured, soft-textured surface similar to traditional watercolor or etching paper.

Printed with archival pigmented inks.
Gallery Photo Prints - Resin coated, acid free, 260gsm paper


Gallery photo prints have a bright white finish with a smooth, un-structured, un-textured surface, similar to traditional silver gelatin photo paper. Printed with archival pigmented inks.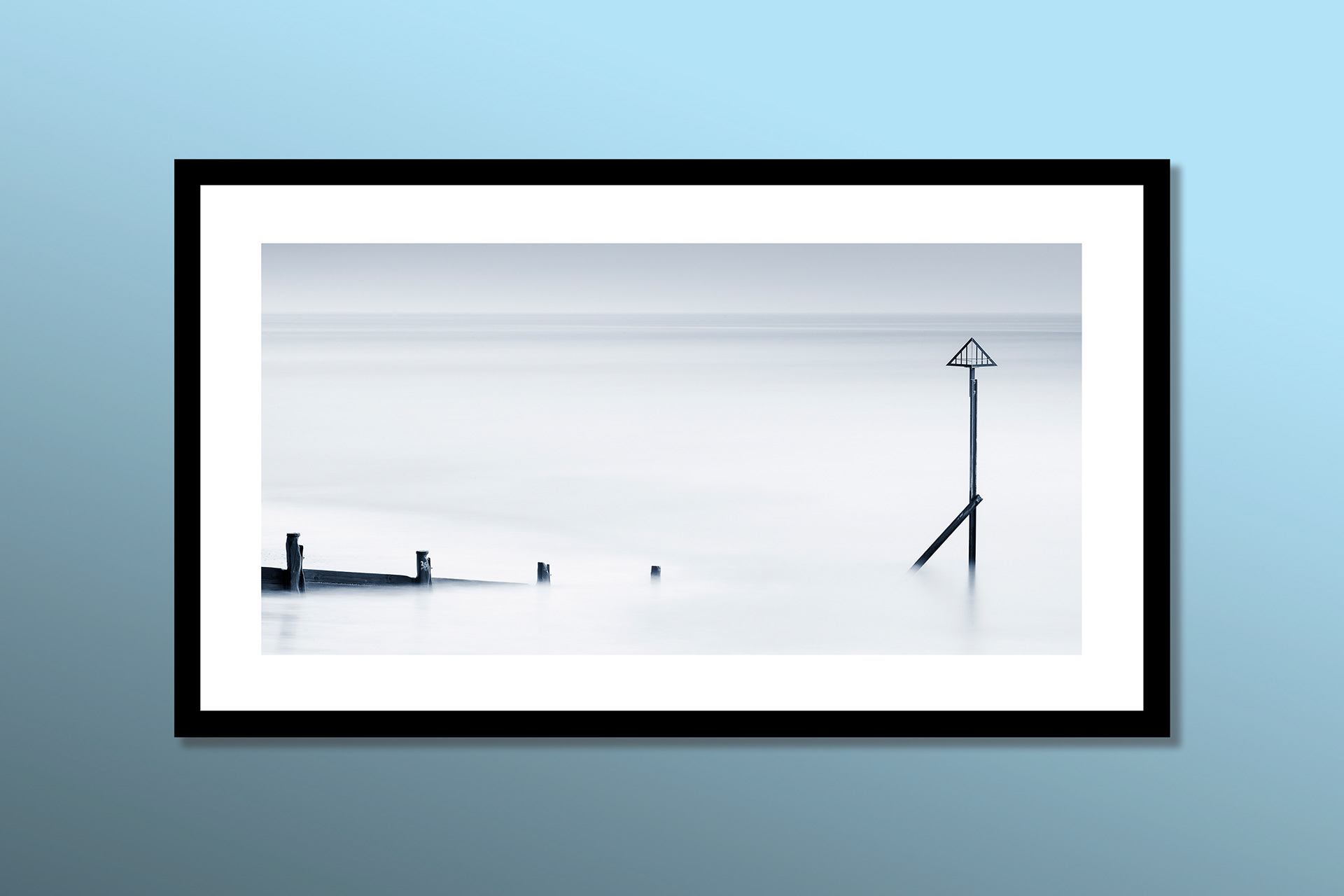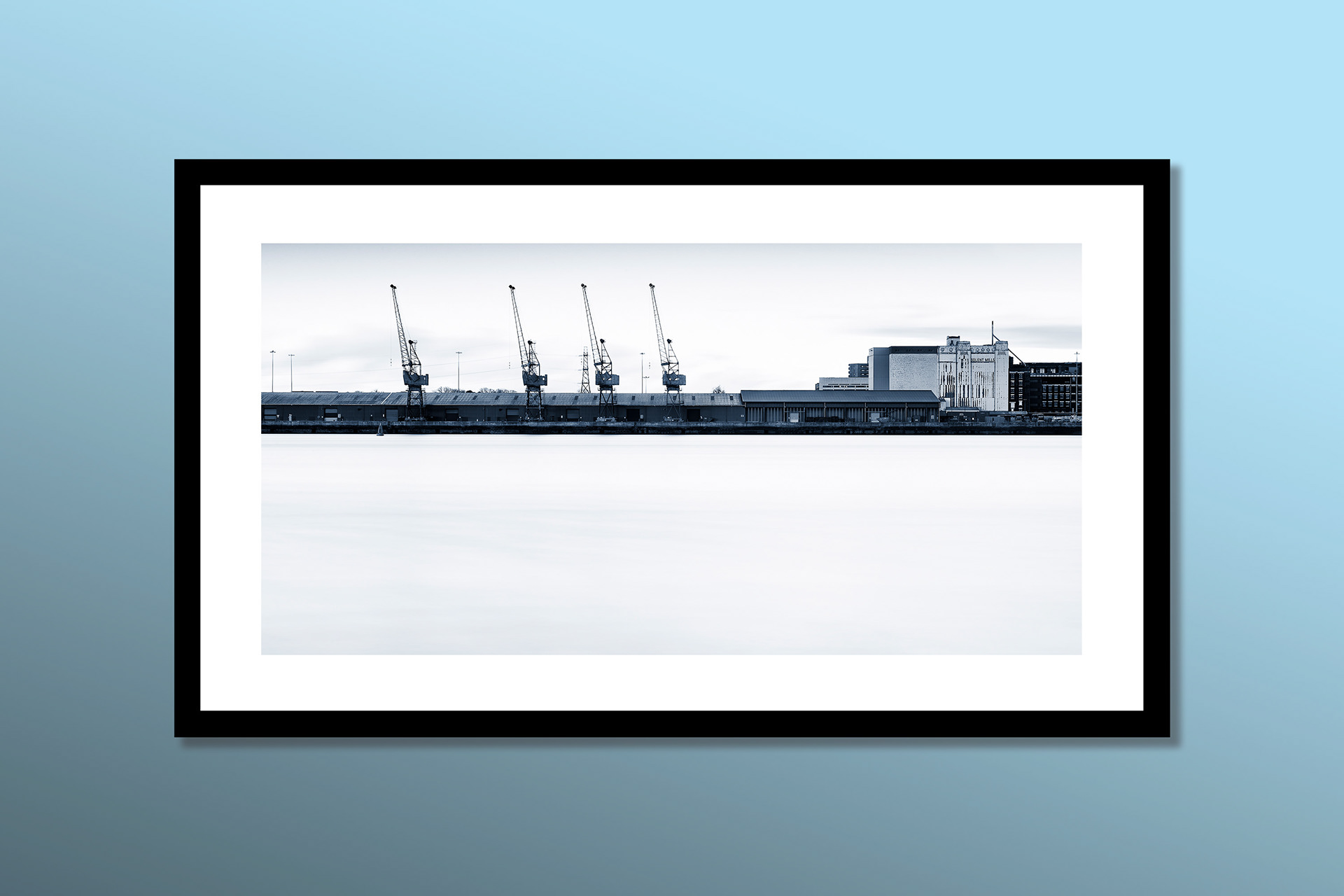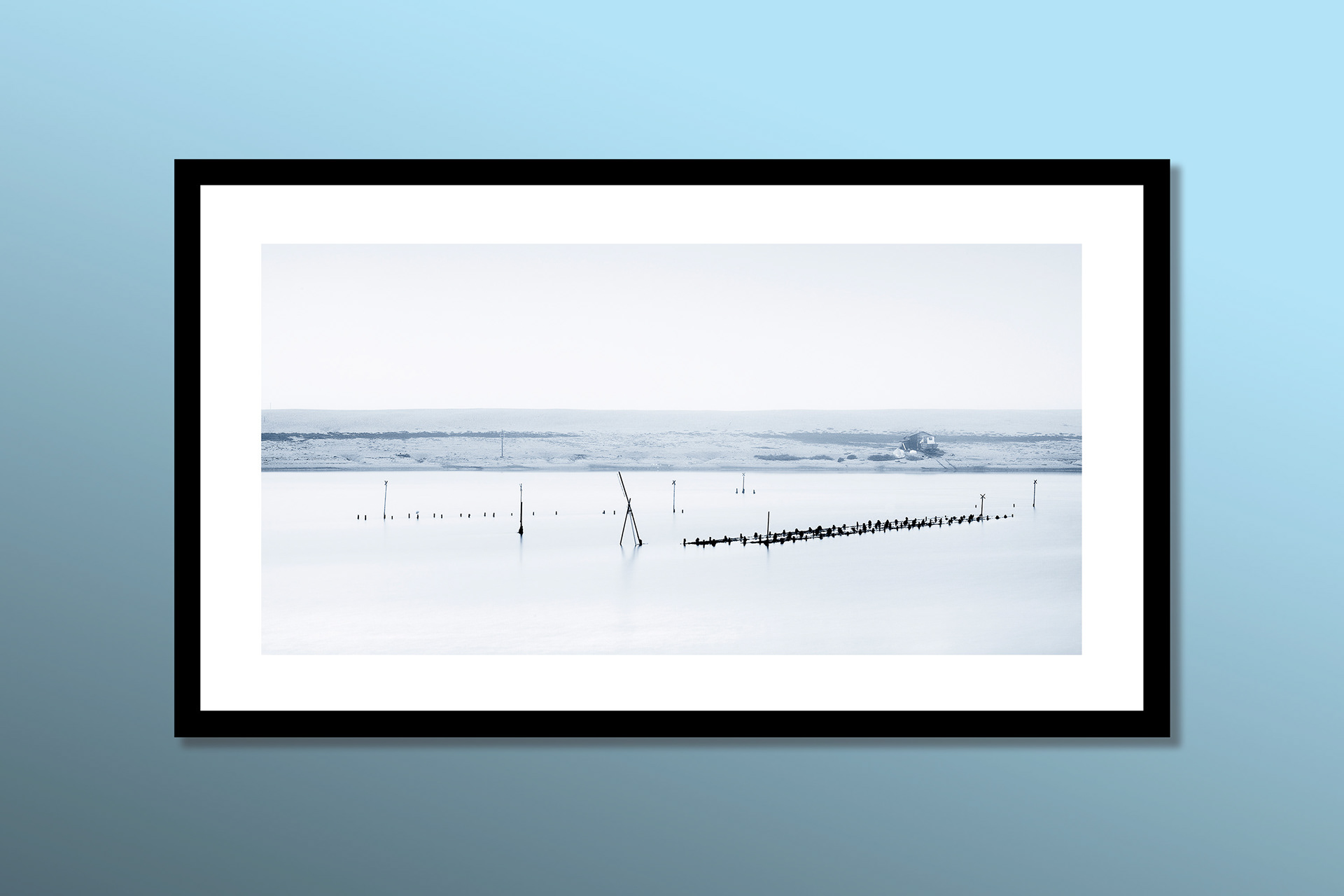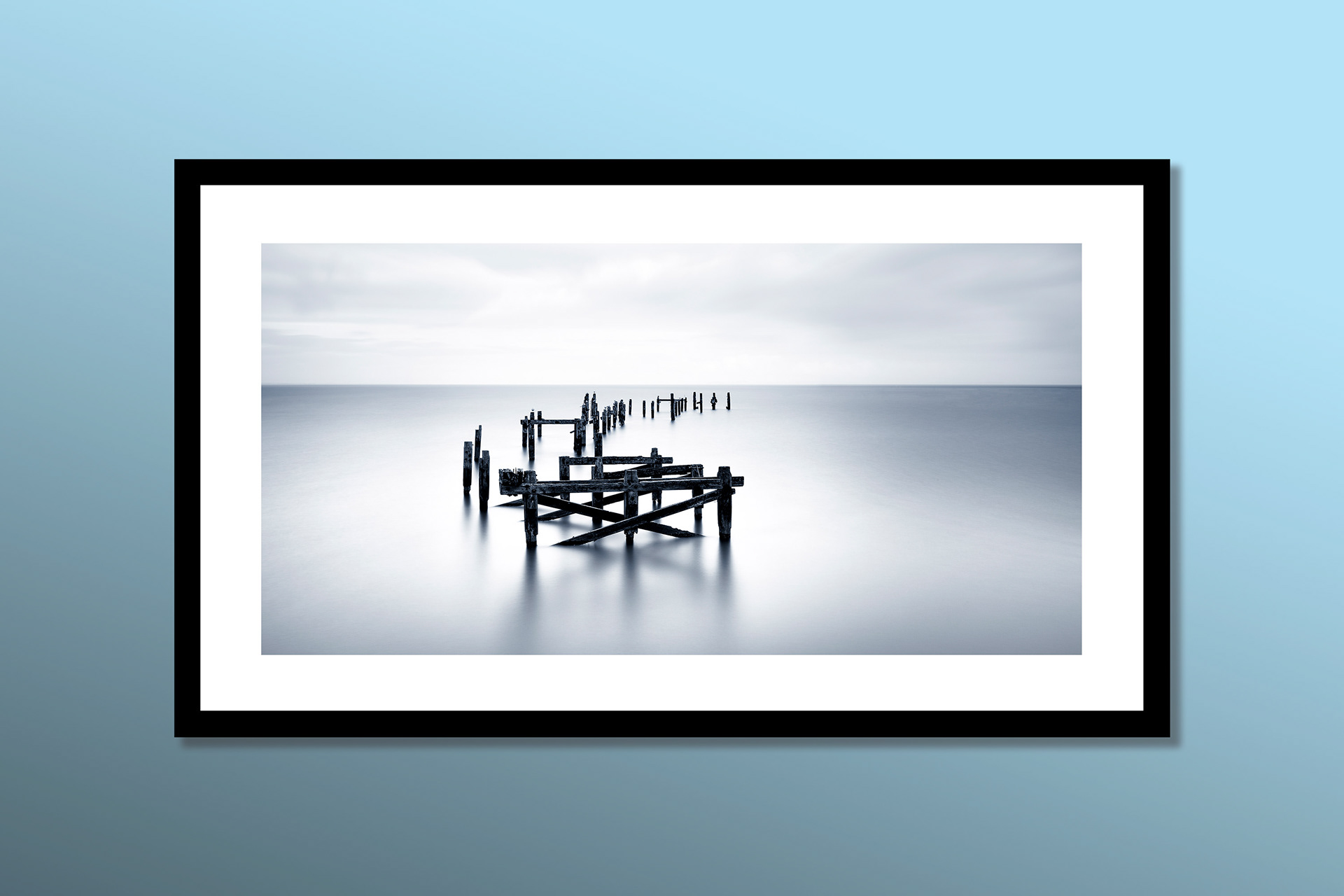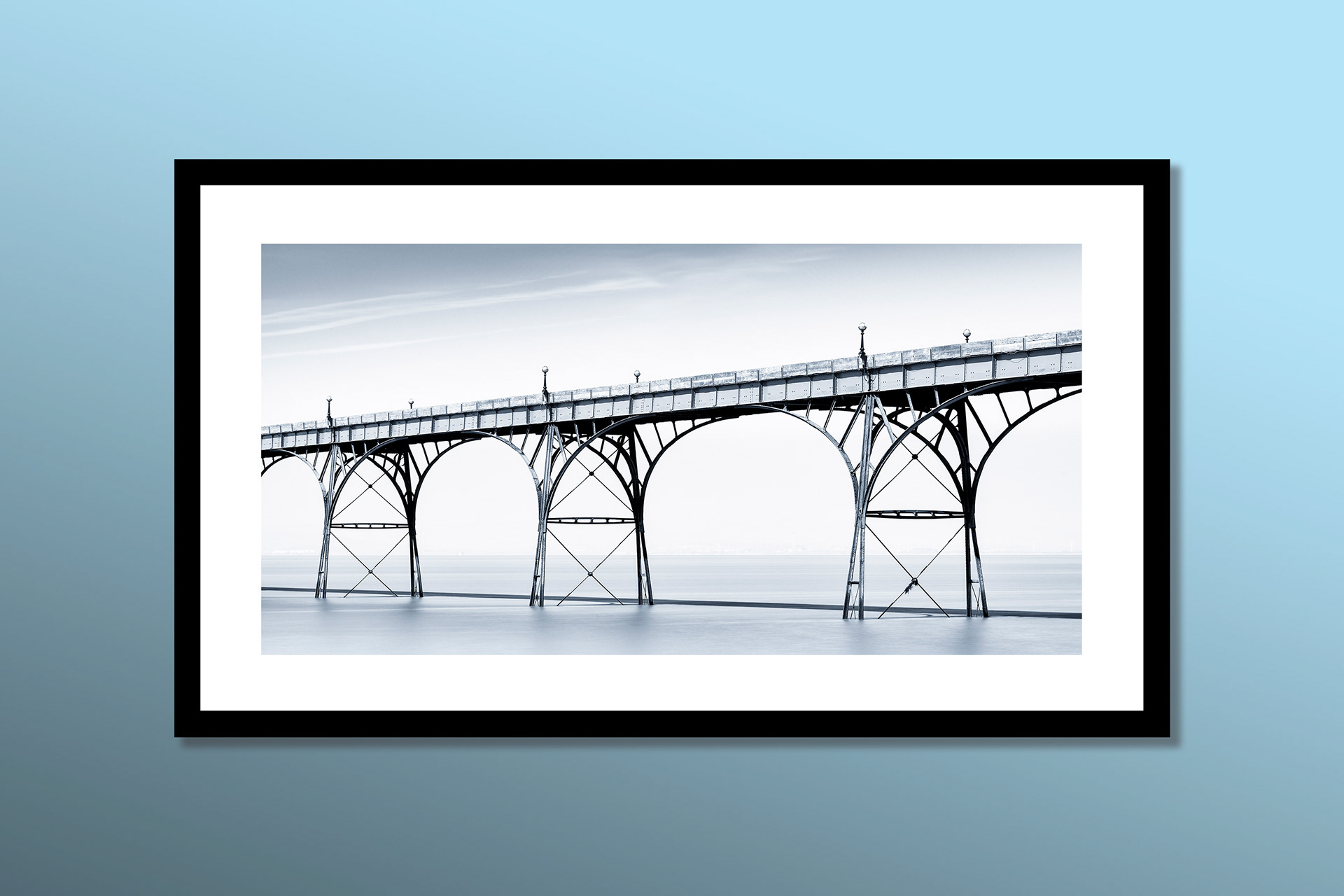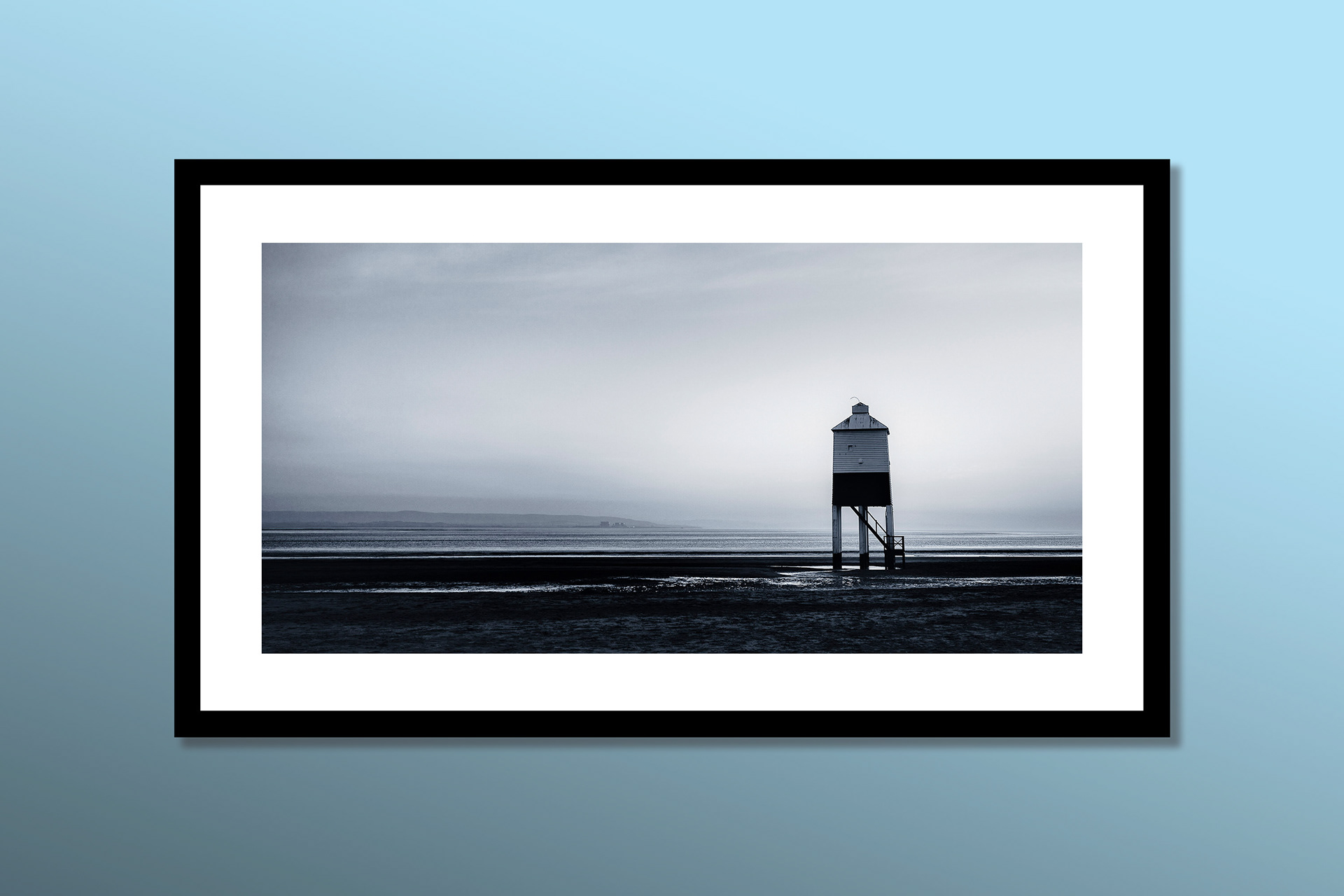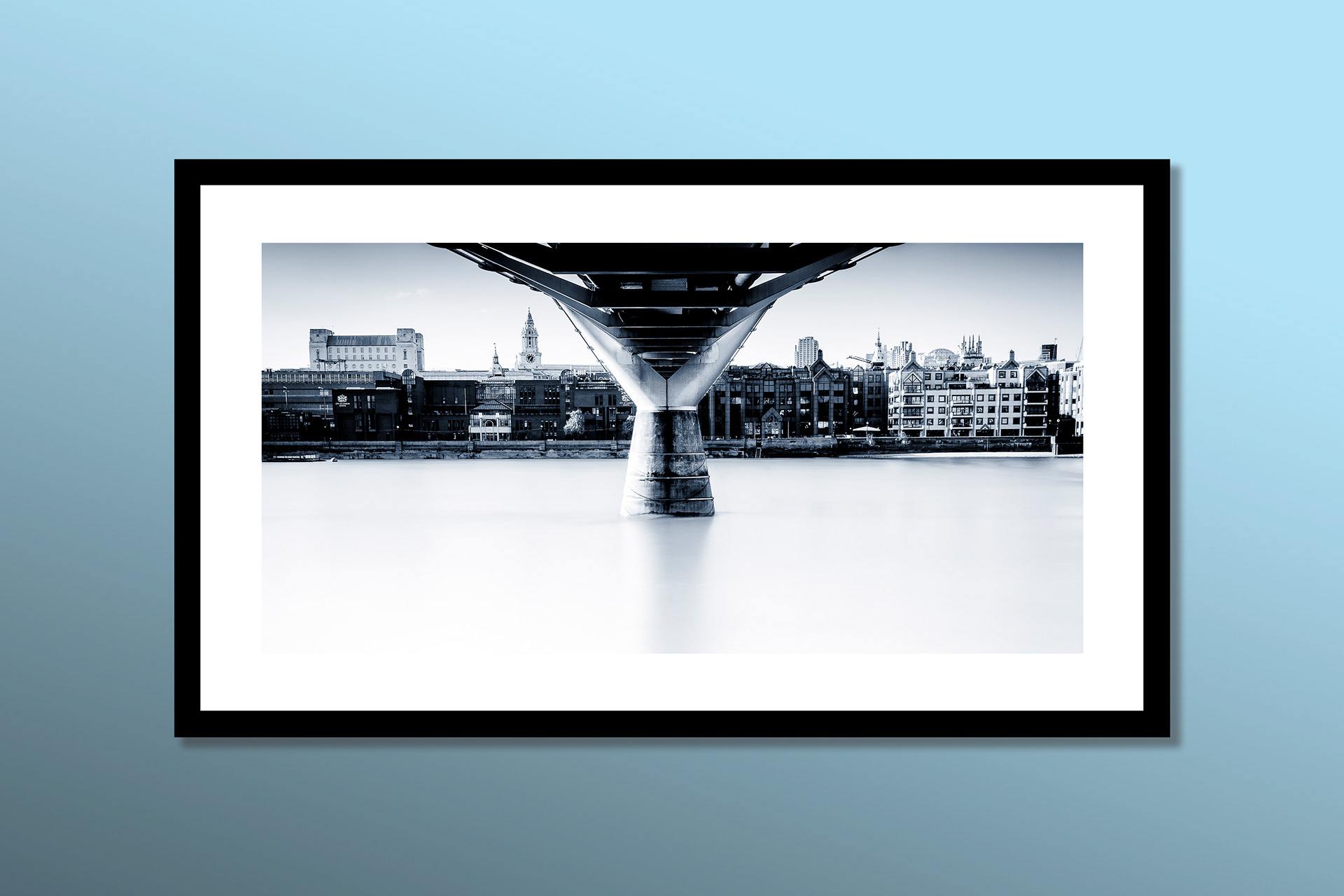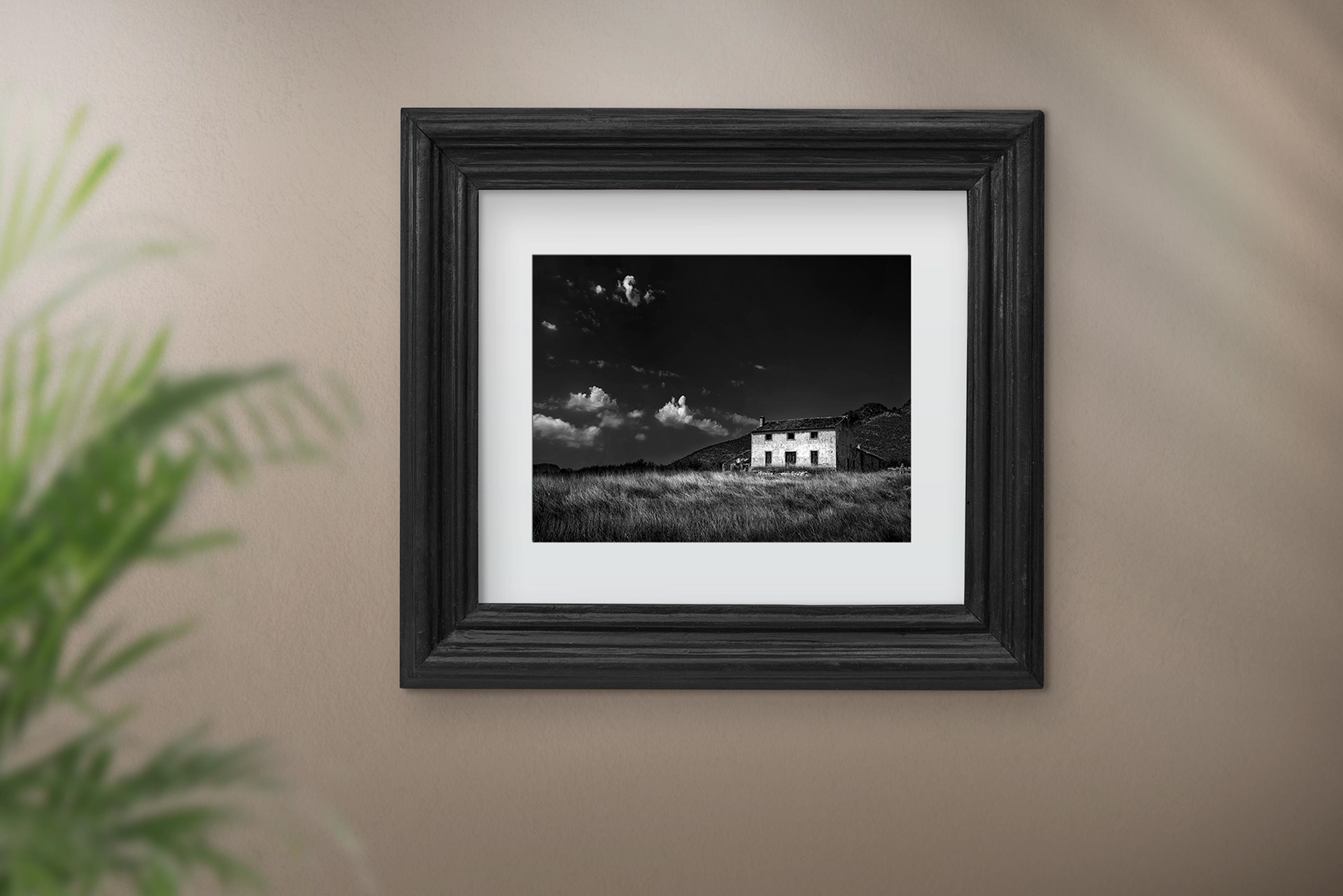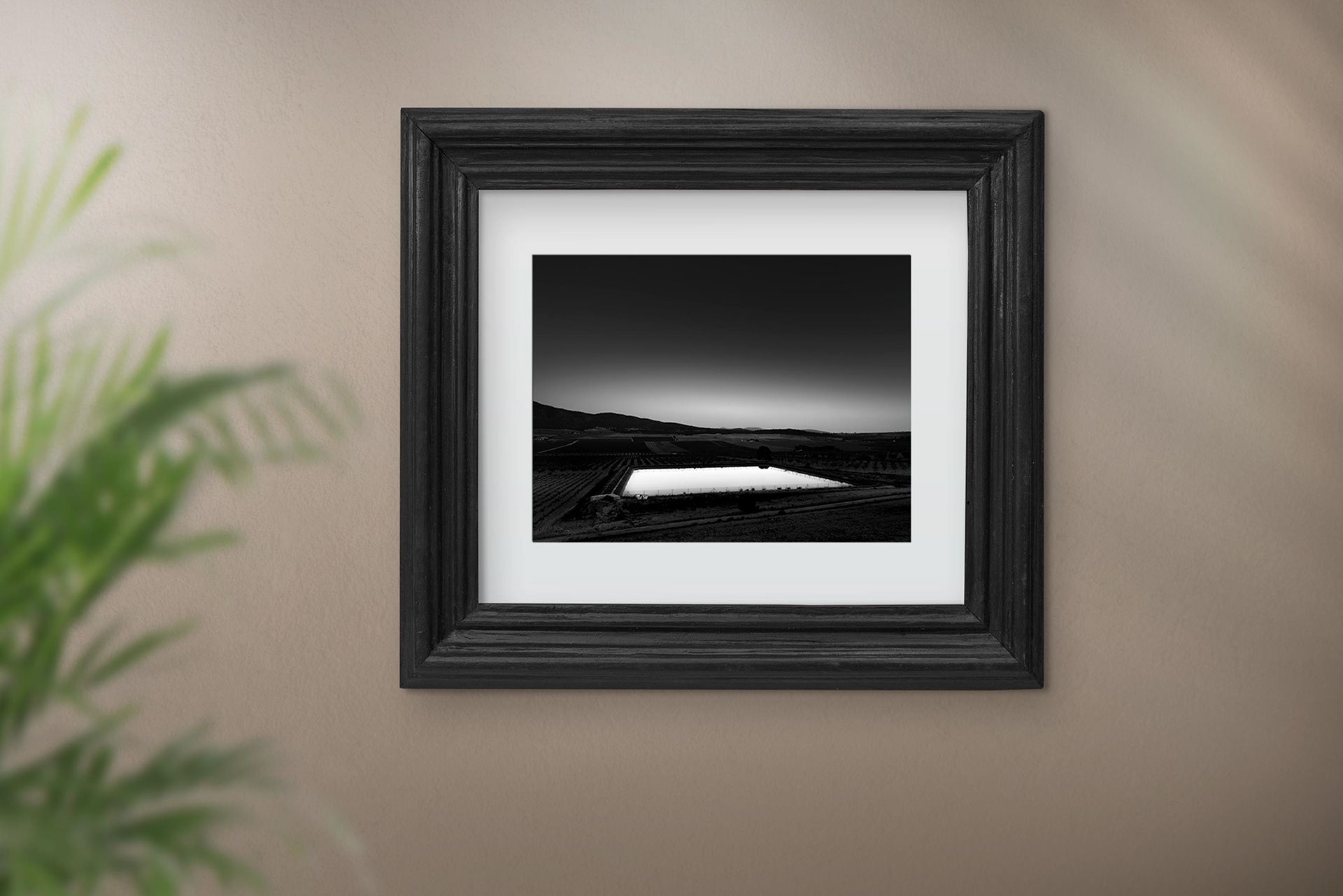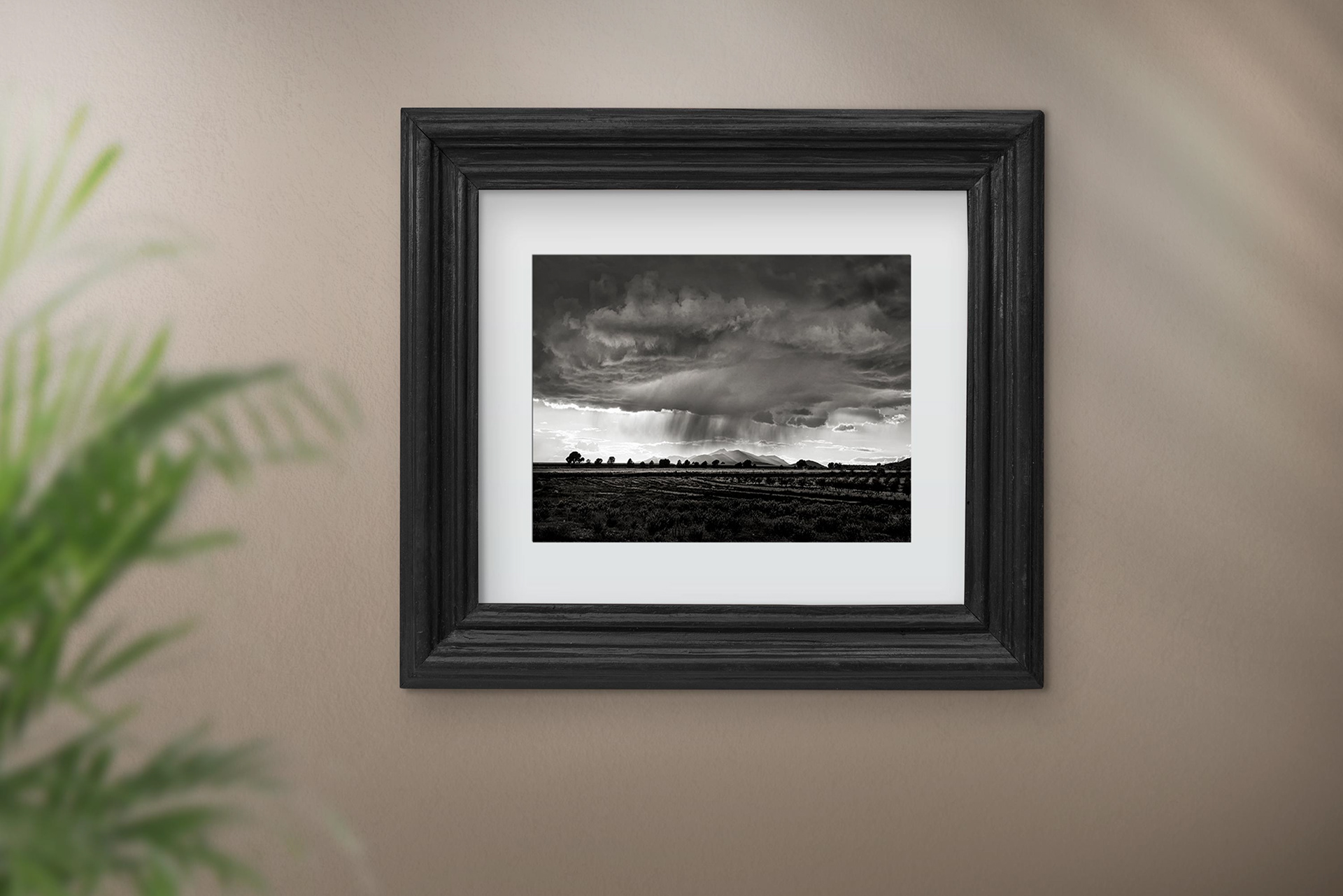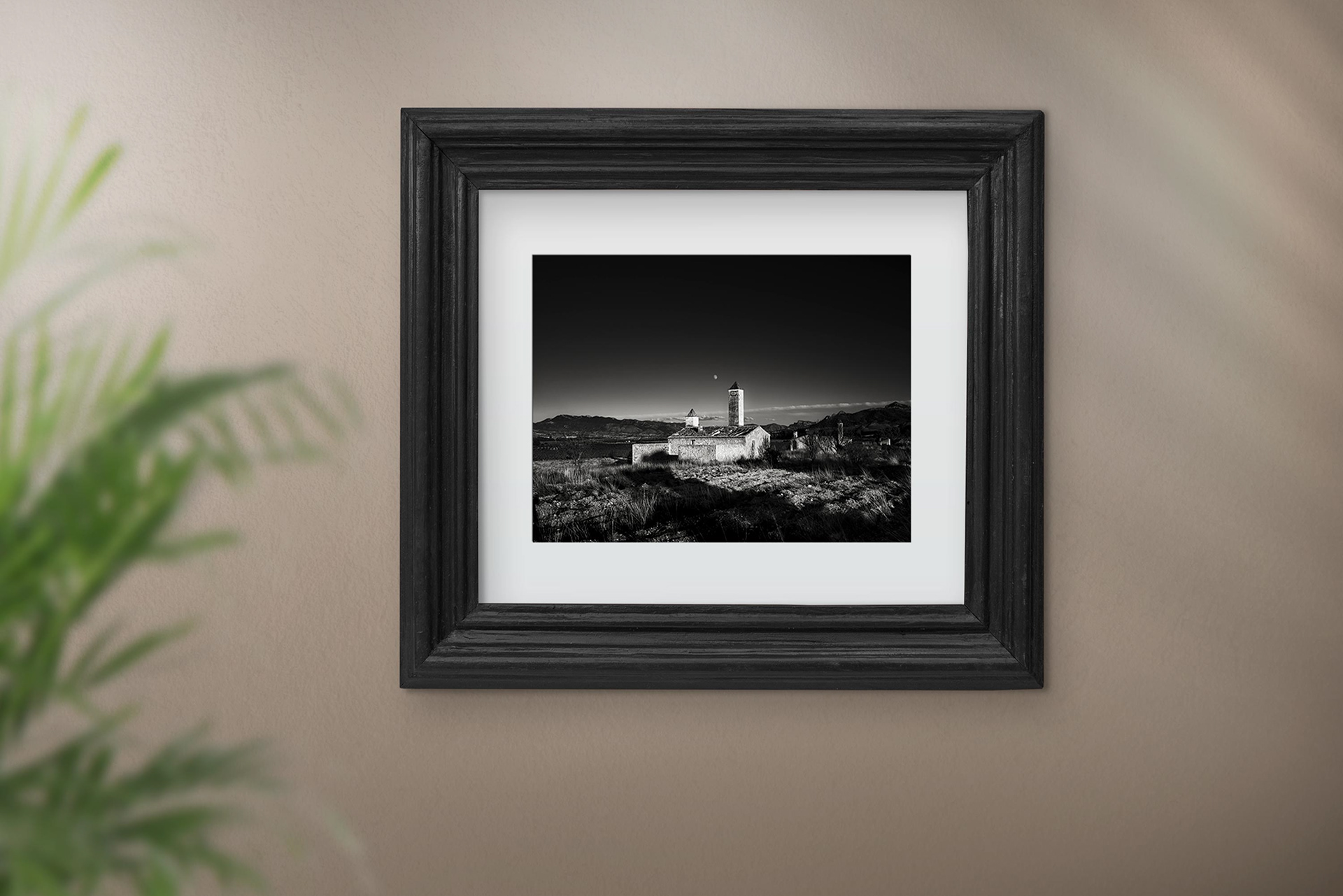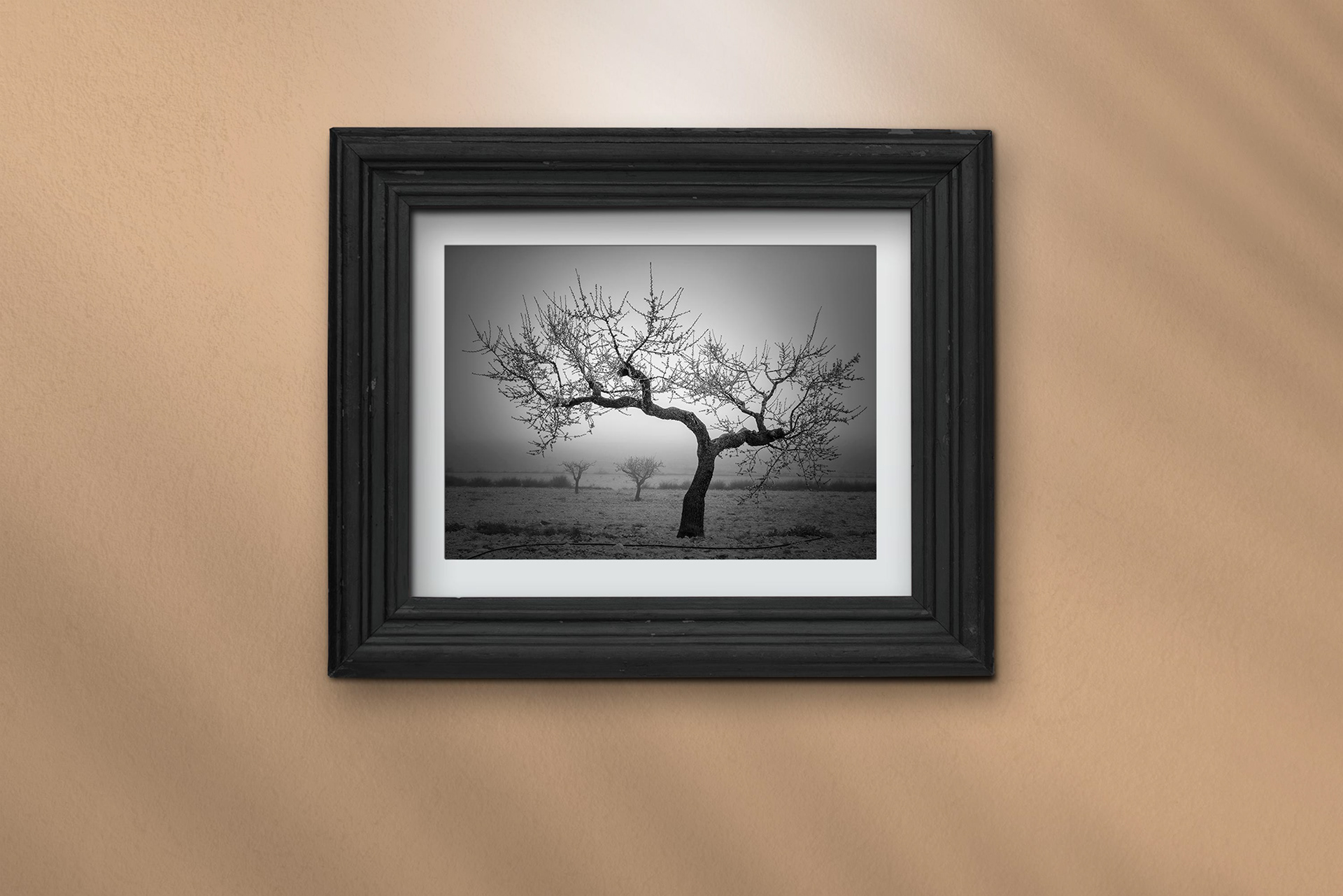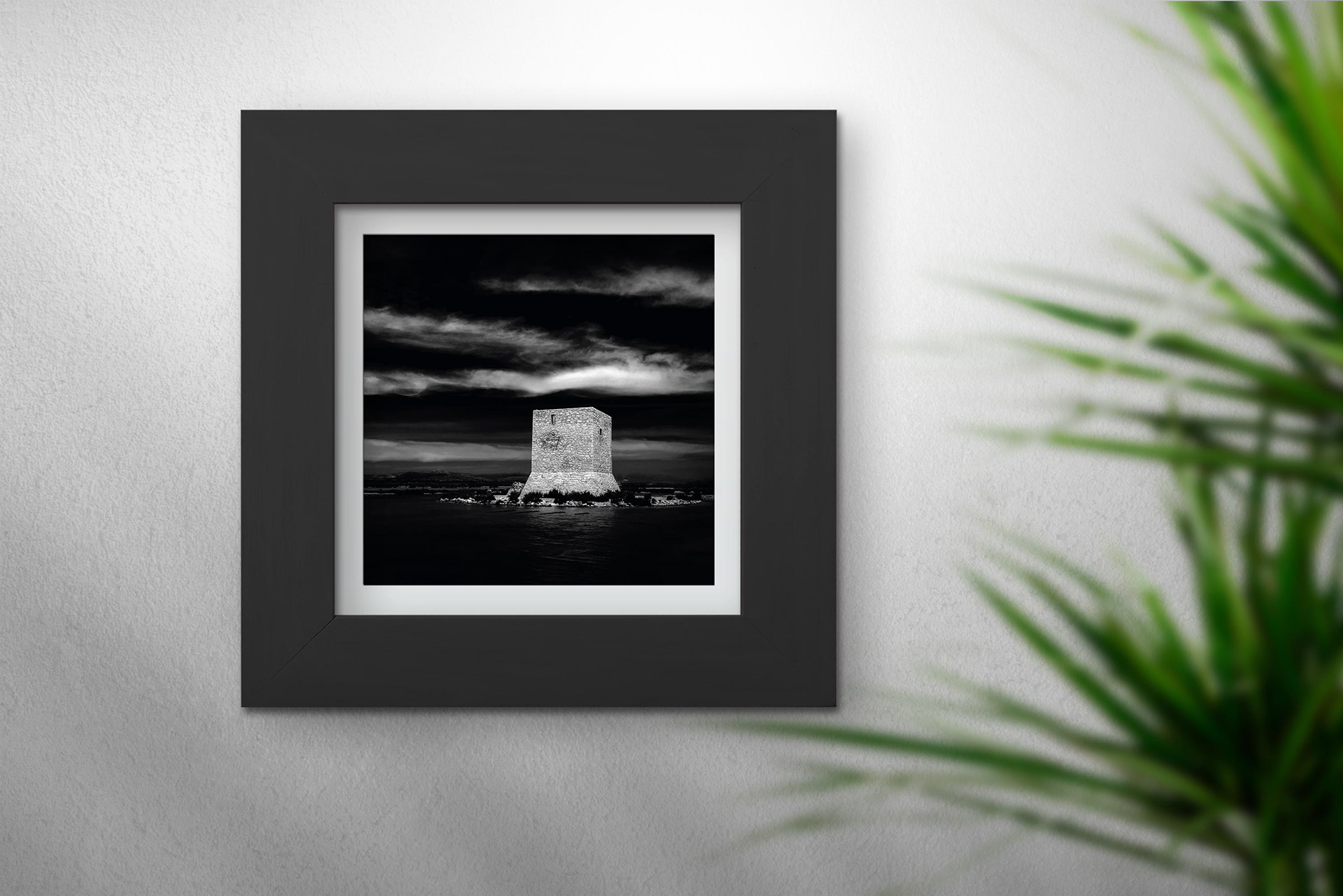 SPAIN IN COLOUR - LAND & SEA
Most of these prints can be viewed on this site here. A few more can be viewed at Saatchi Art online, but all can be purchased using the link below.